AS Nigeria prepares for 2019 general elections, Nigerians have been urged to use their voter's cards to vote for better development and advancement of the country.
Senator Abdulfatai Buhari, Chairman Senate Committee on Information and Communication Technology and Cybercrime gave this urge in a paper presented at the Oba Abimbola Qudus annual memorial lecture held at Saki Parapo City Hall, Saki, Oyo State.
The memorial lecture was organized by Ife Varsity Saki Students' Union was attended by dignitaries from all walks of life including Suleiman Origin, a former Commissioner of Police, Hon Raheem Oyedemi, former commissioner for Works in Oyo State and others.
The lawmaker harped on the need for those who are yet to collect their voter's card to get to designated INEC centres for their cards so as to participate in the coming election.
Buhari who spoke on the "Role of Modern Technology in Modern Politics" said the use of card readers and Permanent Voters Cards were part of the evidence that Nigeria is gradually moving forward.
Advertisement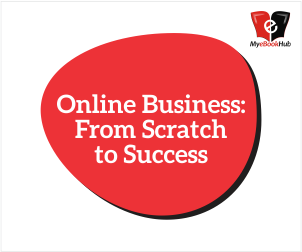 The federal lawmaker said further that as responsible citizens, Nigerians should not fold their arms and neglect their civic responsibilities but involve actively in the system that will enthrone credible and better leaders as well as sanitize the society.
While charging the youths and students on the need to be computer literate, the APC lawmaker said, "The knowledge of ICT will give you leverage and place you on the same pedestal with your peers anywhere in the world and assist you in solving problems."
He also disclosed that he is working on a bill seeking to make ICT one of compulsory subjects in primary and secondary schools so as to encourage the younger ones to be ICT compliance.
The president of the organising team, Wahab Olaitan in his opening remark said the annual lecture was to further project the legacies of the late Okere of Saki, Oba Abimbola.
The student however presented Senator Buhari with an Award of Excellence for his immense contributions to the development of Oyo North at the National Assembly.