YOUTHS in Ekiti State have been urged to be conscious of the socio-economic benefits of their involvement in the promotion of cultural heritage in the state.
The Director-General, Council for Arts and Culture, Ambassador Wale Ojo-Lanre, gave this urge while speaking with journalists at the grand finale of Ladunwo Festival in Oke-Mesi on Saturday.
Ojo-Lanre, who noted that the involvement of youths in traditional and cultural activities is not encouraging, promised to initiate programmes and ideas that would boost their morale in the creative industry and harness the economic potentials.
"Lack of interest in cultural activities is one of the side effects of globalization but we are going to change the narration by engaging them in a way that will be more beneficial and encouraging
"One of the cardinal points of Dr Kayode Fayemi administration in Ekiti State is restoring the value through promotion traditional and cultural identity and the great virtue of Ekiti state and that is exactly why we are calling on everybody to be involved for a greater and better future".
Advertisement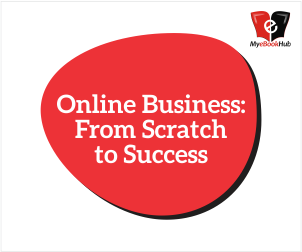 The chief cultural officer of the state stated further that 'The state is also ready to support youths in the creative industry with a view of discovering more talents  and  create jobs  in the state'
While Speaking on the Ladunwo festival organized by Okemesi Cultural heritage promotion, Ojo Lanre said the event is one of the traditional functions that attract government attention because of its relevant not only to Oke-Mesi history but to Yoruba at large.
"This is a well-packaged programme, you can see hundreds of masquerades and other cultural activities going on, there is no violent and everybody is in the joyous mood, I am sure by next edition, there will be improvement  and increase in  the number of sponsors and participants, the number of local and foreign tourists would increase  and the economy of the hosting communities and the state would be affected positively.
Prince Kayode Oni, chairman organizing committee in his remark said the  triennial event is a celebration of an ancestral masquerades known to be an agent of peace and progress in the town, we do have masquerade festival annually but Ladunwo is triennial because that is the tradition and  we are happy with the development, we  hope there would be improvement in the subsequent edition.