…Visits Ekiti Council for Arts and Culture
THE Olukere of Ikere, Oba Ganiyu Obasoyin has lauded the Dr Kayode Fayemi led administration's efforts towards revamping and rejuvenating the Arts and Cultural heritage of Ekiti.
The Royal father gave the commendation during a courtesy visit to the Council for Arts and Culture where he expressed gratitude for the supportive role exhibited by the council during the last Olosunta festival.
Kabiyesi Obasonyin said "my journey to this office is to physically express the gratitude of Olukere kingdom to Ekiti State Governor, Dr Kayode Fayemi for the outstanding branding of Olosunta Festival which was powered by the Ekiti State Council for Arts and Culture under the leadership of Ambassador Wale Ojo-Lanre. We have never had it so good and beautiful. Thus our desire to be here and say thank you for a good job."
Oba Obasoyin used the occasion to solicit for government assistance as regards the construction of a passageway to the Olosunta edifice which according to "is a compelling cultural heritage site which needs enhancement."
In his response, Ojo-Lanre noted that the present administration was favourably disposed to enhancing and repackaging the rich cultural heritage of Ekiti to conform with international best practices and create employment opportunities in the process.
Advertisement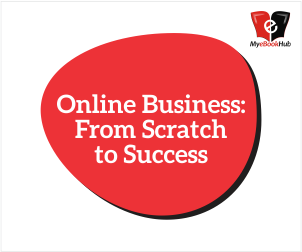 Ojo-Lanre said the uniqueness of Ekiti Cultural festivals deserves a right of place globally, and every effort would be intensified towards achieving this goal.
Olosunta festival is one out of the numerous cultural festivals that are celebrated annually and the festival has the capacity of attracting patronage from home and in abroad