The Commissioner for Arts, Culture and Tourism, Professor Rasaki Ojo-Bakare has commenced a facility visit to major cultural-tourism sites in Ekiti state.
According to Ambassador Wale Ojo-Lanre, Director-General, Ekiti-State Council for Arts and Culture, the visit is to enable the new commissioner has a first-class and on the site information about the state and form of the sites.
Ambassador Ojo-Lanre disclosed that the Commissioner was accompanied by some members of the management started the tour by visiting the grove of Ogun, the god of iron who sank in Ire-Ekiti where the Onire commended the Commissioner for taking the pains to visit the grove which is only accessible by trekking for an hour or climbing a bike for 30 minutes.
According to Ambassador Wale Ojo-Lanre, Prof Ojo-Bakare dialogued with the Elepe, the Priest of the Ogun Onire Grove and assured him that the state Governor, Dr Kayode Fayemi, would add the value of immense development to the site.
Professor Ojo-Bakare appealed to Onire of Ire and the people of Ire to halt felling of the trees around the grove which has been acquired by the government of Ekiti State in the interest of the public.
Advertisement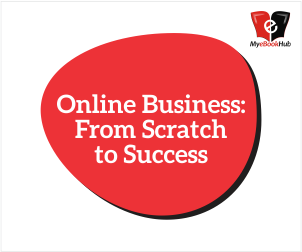 Prof Ojo-Bakare and his team also visited Ero Dam, which is the third-largest man-made fam in Nigeria and assessed the tourism value of the dam in terms of a hospitality setting, sports tourism and waterfront entertainment arcade.
Ambassador Ojo-Lanre disclosed that Professor Ojo-Bakare lamented the lack of road to the foot of Arinta Waterfall in Ipole Iloro Ekiti which he described as one of the best natural gifts which God has blessed Ekiti.
He promised to ensure that the Arinta Waterfall's parlous site is enhanced and branded for investors and investments opportunity.
The Commissioner and his team were at the Ikogosi Warm Spring Resort where the Managing Director, Chief Ayo Ademiluwa revealed to him the challenges confronting the unique sites from maintaining its first position at the committee of first-class Resorts in the world.
On the team visiting the Adekunle Fajuyi Memorial Park, Commissioner Ojo-Bakare could not hide his feeling about the appalling state of facilities in the place meant to honour a national hero who is from Ekiti.