Lending his voice to the call for an Igbo Presidency in 2023, an elder statesman, Edward Clark, said this is necessary to ensure a harmonious, united and a country built on justice.
Clark, who said this in an interview with the Sun Newspaper on Sunday noted that he has always made his position clear on the issue of the zone to produce the Nigerian president in 2023, saying it is the turn of Ndigbo.
Recall that the Minister of Labour and Employment, Dr Chris Ngige, recently appealed to politicians in the South East to re-strategise and make adequate preparations on how to win the 2023 presidential poll.
The elder statesman emphasised that the Igbo should not be denied the opportunity of producing the next president for Nigeria if equality and justice are well-considered.
The 93-year-old and quintessential national leader of the Pan-Niger Delta Forum (PANDEF) noted that the Igbos made great sacrifices for the nation, both the nation's national development and even since the demand for independence from the colonialists.
Advertisement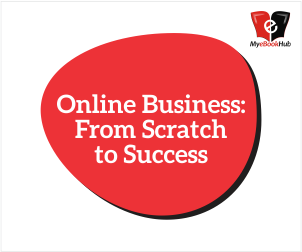 Clark, who observed that Nigeria is drifting towards anarchy, called for caution in the actions and inactions of both the leaders and the general masses in the country.
He also revealed that the civil war does not make the Igbo man a second-class citizen, adding that if the Igbos are considered second-class citizen then they should be allowed to go.
Clark insisted that the Igbo should be allowed to present the next presidential candidate, emphasising that everyone is equal in the country because nobody is more superior to the others in Nigeria.