SENIOR Afghan Taliban figures were meeting on Monday to agree on a successor to Mullah Akhtar Mansour, the leader of the militant movement who United States President Barack Obama confirmed had been killed in an American air strike at the weekend.
The Taliban have so far made no official statement on the fate of Mansour, who assumed the leadership only last year.
But senior members have confirmed that their main shura, or leadership council, has been meeting to discuss the succession in a bid to prevent factional splits from fragmenting the movement.
Obama, on a three-day visit to Vietnam, reiterated support for the Western-backed government in Kabul and Afghan security forces, and called on the Taliban to join stalled peace talks.
According to Reuters reports, the president authorized the drone strike that killed Mansour in a remote region just on the Pakistani side of the border with Afghanistan on Saturday, and Afghan authorities have said the mission was successful.
Advertisement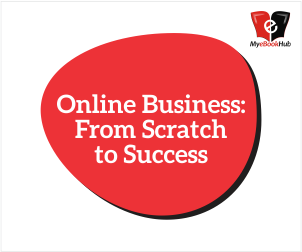 But US officials held back from confirming that the Taliban leader had been killed in the attack until intelligence had been fully assessed.
Pakistani authorities have said the drone strike was a violation of the country's sovereignty, but reaction from Islamabad has otherwise been relatively muted and a number of questions remain over what exactly happened.
A Pakistani passport in the name of Wali Muhammad, which Pakistani authorities said contained a visa for Iran, was recovered near the scene of the attack and is believed to have belonged to Mansour.
But it is unclear what he may have been doing in Iran and why he was apparently traveling in Pakistan without a security detail.