RESTORING President Donald Trump's ban on immigrants from seven mainly Muslim countries would "unleash chaos again", lawyers for two US states argue.
Counsel for Washington and Minnesota urged a federal appeals court in San Francisco to maintain its nationwide temporary restraining order.
They are being backed by technology firms which say the travel ban is harmful to their businesses.
Trump administration lawyers are expected to respond later on Monday.
The restraining order was issued on Friday by a federal judge in Seattle, Washington, suspending Mr Trump's executive order restricting immigration from seven mainly Muslim countries.
Advertisement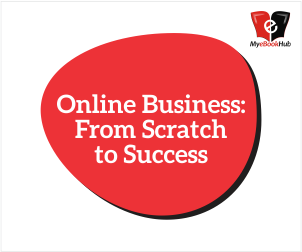 Visa holders from Iraq, Syria, Iran, Libya, Somalia, Sudan and Yemen will be allowed to enter the US until the full case has been heard.
The judge's order received a furious response from Mr Trump, who claims national security is at risk.