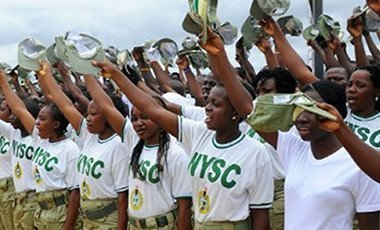 THE Director General of the National Youth Service Corps (NYSC), Brigadier General Sule Zakari Kazaure, has called on corps members in the country to work towards enhancing the unity of the country.
The director general made the call recently at the NYSC Orientation Camp in Keffi,the Nasarawa State capital, when he paid an official visit to the Batch A stream 2 corps members currently undergoing three weeks orientation in the camp.
According to Kazaure, Nigeria's unity cannot be negotiated as the country's strength is in its diversity.
"Let us as corps members promote the unity of the country as it is not negotiable. United we stand and divided we fall. Therefore, we should dwell more on those things that unite us than those things that divide us," he said.
Kazaure urged corps members to get serious with the skill acquisition training in the camp to enable them set up small businesses after their service year.
Advertisement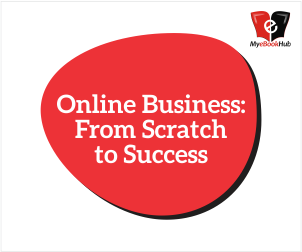 He stressed the need for them to be self-reliant after service and depend less on white—collar jobs that were rare to get.
He also urged them to shun every form of sharp practice such as '419', 'yahoo yahoo and stealing."
Speaking earlier, the state coordinator of the NYSC, Zanaib Isah, said the camp registered a total of 1953 corps members who reported to the camp on July 26.
She added that, since the orientation camp began, they had not recorded any serious health issue.
The state coordinator also explained that, the camp clinic is well equipped to attend to health issues of corp members adding that, the scheme has commenced the construction of a comprehensive health centre with the help of the wife of the governor, Hajiya Mauro Al-makura.