IT was a black Monday in Apete are of Ibadan, the Oyo State capital as a former student of the Department of Urban and Regional Planning, of The Polytechnic Ibadan, Ahmed Olalekan, was murdered by suspected cultists.
The victim, popularly known as Maku, was a former Assistant Chief Security Officer of The Polytechnic Ibadan Students' Forum.
Mega Icon Magazine reports that the deceased was attacked in his Apete apartment when the suspected cultists, armed with guns, axes and machetes, stormed the area.
The Polytechnic Ibadan Students' Forum is an anti-cultism group comprising of students and former students of the citadel of learning. Ahmed was involved in the fight against cultism through his activities as a member of the forum.
ALSO READ: 2019: INEC To Redesign Polling Units To Curb Vote Buying
Advertisement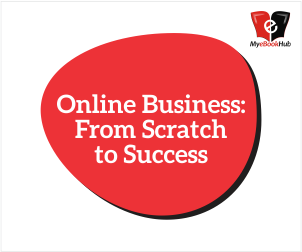 The deceased was allegedly given several axe cuts in the neck before he was finally shot at a close range by suspected members of the Aiye Confraternity. Ahmed, also an indigene of Apete community, who was confirmed dead immediately was buried this morning.
Mega Icon Magazine also reports that a friend of the deceased, who pleaded anonymity, described the incident as unfortunate, adding that the deceased was a freedom fighter who had earlier rescued several students.
"They (cultists) have been looking for him for a long time. Anytime Ahmed is on campus and they (the cultists) carry out their nefarious activities, such as extorting the innocent students, collecting their phones, Ahmed usually crossed their path", the source said.
As at press time, our reporter reliably gathered that some suspected cultists have been arrested and now in police custody and investigation is ongoing.
National Insight News reports that only a few students were on in the school, while virtually all the lecture halls were empty.
ALSO READ: 9-Year-Old Commits Suicide After Coming Out As Gay To His Classmates
The school security was on patrol and also stationed at strategic locations to prevent further breakdown of law an order in the institution.
Offices were opened but a few members of staff were also around. None of the staff was willing to talk about the incident.