DIRECTOR GENERAL, Ekiti State Council for Arts and Culture, Ambassador Wale Ojo-Lanre, has said the Council would be involved in rebranding and celebration of Ajodun Ekiti Parapo anniversary if the due process would be followed.
Ajodun Ekiti Parapo is an annual festival in Okemesi Ekiti which marks the end of Ekitiparapo liberation war in the 19th century.
Ojo Lanre disclosed this in his office in Ado Ekiti during the presentation of a proposal for the event by Chief Solomon Ogunniyi, Chief promoter of the festival said part of the mantra of the council is to rebrand local festivals and situate them on international festivals platforms  for global acceptance, patronage and appreciation.
Chief Ogunniyi who is also the publisher of Kayegbo International Magazine revealed that  the annual event "is to protect and promote our cultural heritage and remember Yoruba fallen heroes of Ekiti Parapo war of liberation."
He pointed out that "We believe this festival will create a forum for tourists, historians and researchers  in collaborations with tourism investors  to come and  improve the economy activities of Ekiti state."
Advertisement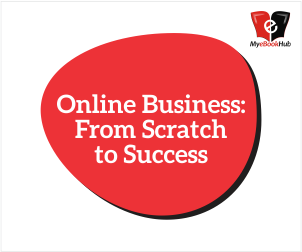 He explained further that, "the elaborate  celebration which started  in 2006 has brought great grandchildren of the war heroes.
Aare ona Kakanfo Obadoke Latoosa, and  Ogedengbe Agbogungboro of Ijesha land and those of legendary Fabunmi  Oraralada of Okemesi and other notable traditional rulers in Yorubaland to  have participated and graced the festival."
Oguniyi in his proposal proposed week activities which will feature, lecture, symposium, showcasing of cultural dress and food, a tour of heritage sites including centres of activities during the war, Arts exhibition, among others.