The Federal Government of Nigeria has finally lifted the ban on the singer and actor, Bankole Wellington (Banky W) movie, Sugar Rush.
Banky W, a critic of the government, was shocked when the National Film and Video Censors Board (NFVCB) ordered cinemas nationwide to stop showing the recently-released movie.
The film, which had reportedly grossed about N160 million since its release in December 2019, was directed by Kayode Kasum and publicised by Banky W and wife, Adesua.
The Executive Director of NFVCB, Adedayo Thomas, had earlier debunked the report that the movie was suspended due to some scenes in the movie that portrayed the Economic and Financial Crimes Commission (EFCC) as incompetent, adding that the movie did not get full approval before hitting the cinema.
The suspension of the movie was said to have unsettled Banky W and his team as they had looked forward to making a huge return on their investment on the project.
Advertisement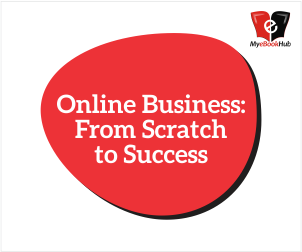 But the suspension had been lifted and the movie had been given the go-ahead to be shown at cinemas.
Movie director, Kemi Adetiba, also confirmed the lift on the ban as she tweeted on Thursday saying "Sugar Rush movie is back in the cinema."
Banky W had earlier tweeted that "I've been hoping that we would have the approval to get back in cinemas by today, but it has not yet come. Still hopeful that we get it in time to be on the weekend schedule which starts tomorrow. Just fasting, praying and waiting at the moment."