THE Central Bank of Nigeria (CBN), Tuesday, warned traders in the country against rough-handling naira notes, saying "the law guiding the notes is still subsisting and violation of the laws would attract jail terms."
The Assistant Director, Currency Operation Department of the CBN, Benedict Maduagwu gave the warning, in Akure, during a sensitisation programme for the market men and women as well as youths on how to properly operate with commercial banks without hitch.
Maduagwu said: "The Federal Government uses taxpayers' money to print the naira notes, so, it is unfair for us to be rough-handling the notes.
"If you continue to spoil the naira notes, there will be no much money for the commercial banks to give out as loans to your customers and this will affect our economy.
"Do not squeeze the naira notes; do not write on the notes. Anybody selling naira notes is an enemy of Nigeria."
Advertisement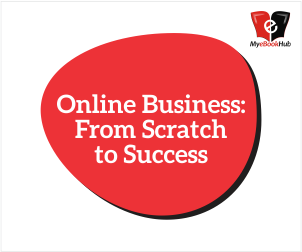 On the scarcity of smaller denomination in circulation, the CBN boss disclosed that the apex bank would soon come to the state to sell smaller denomination naira notes directly to the market men and women.
He said: "We want to appeal to the commercial banks to load smaller denomination in their ATMs to end the scarcity of smaller denomination in the country."