EKITI State government has expressed its readiness to partner with both local and international organizations as well as private individuals for cultural exchange and promotion.
Director-General, Ekiti Council of Arts and Culture, Ambassador Wale Ojo-Lanre, disclosed this while hosting Mr and Mrs Festus Omoyajowo, proprietor of Tiwani Tiwalasa International Cultural Group in his office Ado Ekiti.
Ojo-Lanre said the mandate of the Council is to promote, protect, enhance, preserve and revitalise the cultural values of the people of the state.
His words: "In Ekiti, we are people of great virtues hardworking, and integrity and we cannot afford to allow the good virtue to be eroded away; that is why Governor Kayode Fayemi is bent on restoring the values and promote the arts.
Mrs and Mrs Omoyajowo, earlier in their speech, said their mission was to collaborate with the government on a cultural and educational exchange, travel and tourism, among others.
Advertisement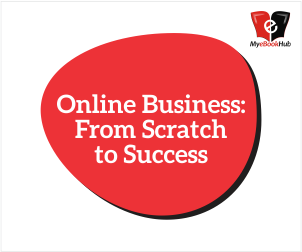 "We are opening an office in Ado Ekiti where we can operate and assist individuals and work with the state government in showcasing, promoting and developing cultural values with the intention of bridging the gap between the young and the old in and Nigeria and the international community."
The Council's Permanent Secretary, Mr Tijani Ibraheem, in his response said the council's door is opened to everybody who is willing to work towards the realization of Dr Kayode Fayemi's five-point agenda.